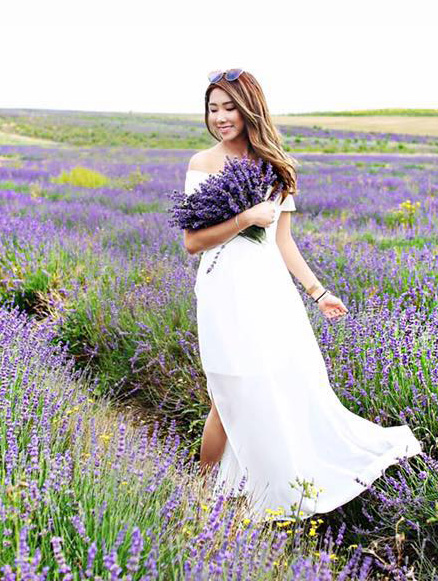 @mongabong
Applying L'OCCITANE's Divine Youth Oil is a pampering treat. It effectively provides my skin with a burst of moisture while boosting the absorption of my other skincare — definitely a welcome addition to my already perfectly functioning beauty routine. I also like how it melts deliciously into my skin, leaving me looking nothing less than glowy and fresh - not sticky or oily!
"
Honestly, I like the Divine Youth Oil! Initially I thought it will be very oily for my skin but surprisingly it is not so as it can be easily absorbed by my skin. Continuous use of it does give a brighter and firmer look too.
"
– Joni, H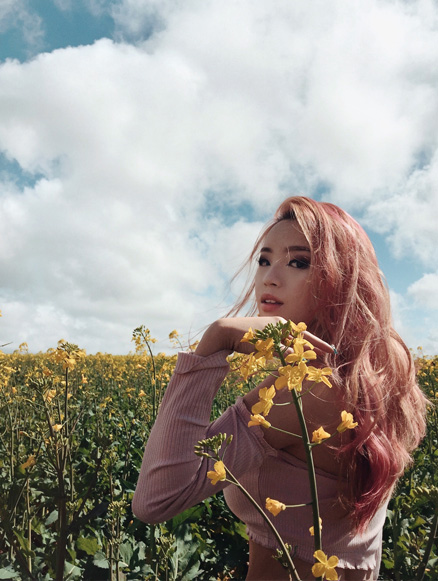 @willamazing
L'OCCITANE's Divine Youth Oil is a fine surprise. It never leaves traces of its presence and is instead, lightweight and easily absorbed into skin. What I like to do is massage the luxury oil (a few drops will do) all over my face and décolletage before bedtime. The result is velvety, soft skin – deeply moisturised and unmistakably radiant – and I must say, the aromatic smell is quite the bonus.
"
Divine Youth Oil is very light and fluffy. It doesn't feel greasy and it helped with my aircon-dried skin, which was breaking me out. The Youth Oil made my face feel calm and supple, and gave me a more radiant look.
"
– Ben, H